BTH-11 vis-a-vis
Brief Info of Carriage:
BTH-11, vis-a-vis carriaget. Pole&shafts. Luxury horse carriage
Specific Introduction
2015 High Quality Wedding horse carriage with CE, two years guarantee
CE certiftication for European client
Now Our products include: miniature horse cart, miniature cart, mini cart, pony horse cart, pony carriage, pony cart, cob horse cart, cob carriage, arab horse cart, arab carriage, horse cart, horse drawn carriage, draft horse cart, draft cart, pleasure horse cart, pleasure carriage, easy entry style cart, easy entry cart, marathon training carriage, marathon training horse cart, horse training cart, horse cart carriage, marathon carriage, sulky horse cart, sulky cart, kid's pedal sulky cart, racing sulky, marathon carriage BTH-01, marathon carriage BTH-02, marathon carriage BTH-02D, marathon carriage BTH-08.
Royal Wedding Horse Carriage, royal cinderella carriage
BTH-11
Model: BTH-11

Packing

Standard color

Red, Deep blue, Black,

White, Green

Hub+ Pearl cotton

8pcs/40HQ

Dimension(L*W*H)

3550*1520*1800mm

Net Weight

450kgs

Packing(L*W*H)

3570*1620*1500mm

Wheel

Solid wheel

Packing weight

490kgs

Distance of wheel

1180mm

Character

Seat

Eight people with canopy
360 turning plate
Four-wheel hydraulic system

Shafts and pole equipment
Leisure, sightseeing and wedding model

Front(L*W)

1130*430mm

Back

Distance: 570mm

L*W: 1200*460mm
Our Victoria Carriage is on a low body, it had one forward-facing seat for two passengers and a raised driver's seat supported by an iron frame, all beneath a calash top. It was usually drawn by one or two horses.
Wedding Favor Carriage with folding canopy
Pair horse carriages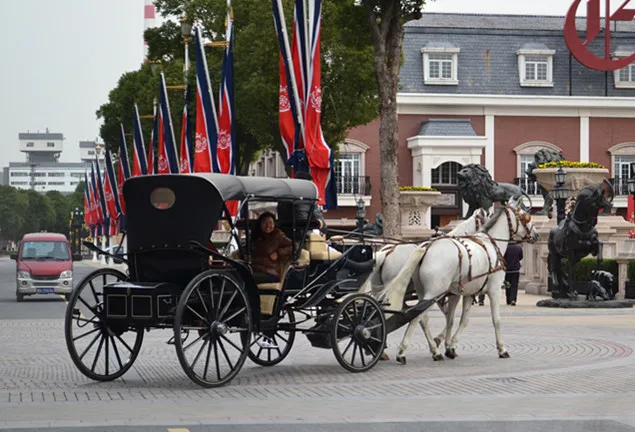 Our Stocking room:
Our Packing( for the overseas clients)
Transport: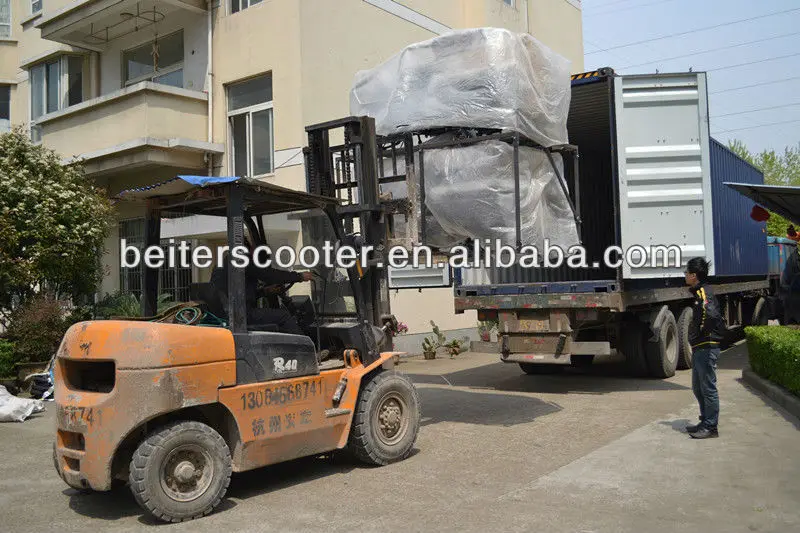 New product kids sulky bike
Welcome to visit our website: www.4dd44.com